---
---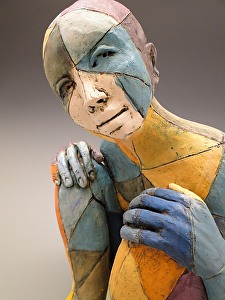 Sculptures created in the last year and that are not in any gallery or exhibition.
---
---
Being a parent has a frustrating and humorous side but also warm, touchie-feelie aspects.

---
These images are from a recent exhibition, Lovers, mothers and their dreams. Enjoy.
---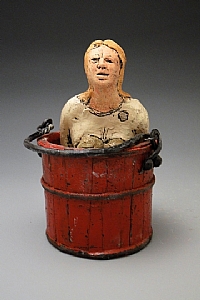 I love to observe people as they look at art, especially mine. I consider my art successful if it makes the observer think, wonder, respond. This group of sculptures does just that.
---
---