« Kiss the boxes and hope for the best! | Main | Meandering through the Rockies »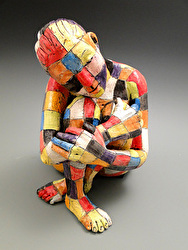 Interview iwth a 99 year old
I saw an interview with a woman recently who turned 99. The person interviewing her asked a typical question about her life and what had made her successful. She took some time to think and responded, "With each year I made sure I became more colorful. There's nothing worse than having a mundane life." I immediately wanted to know more about her and how she made her life more colorful. She wasn't talking about becoming more excentric or bizarre. I believe she was talking about making her life more interesting.
What an interesting thought especially with a new year beginning. How would I make my life more colorful/or interesting? Perhaps by
being more interested in others, being more open & tolerant, smiling more, becoming more inquisitive, trying new things, spending time with others and being more grateful? How would you apply the idea of growing more colorful?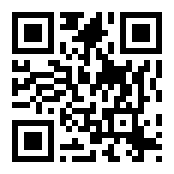 ---
---
Comments
1 Response to Considerations the new year
Karen Terzian
via lindalewisart.com22 months ago
i love that comment by the 99 year old. YES, let's make each year more colorful and interesting by reaching out. i believe what she said.
* indicates a required field