« On to SOFA Chicago | Main | Considerations the new year »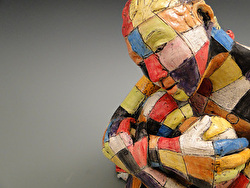 As I grow older, I hope I grow more colorful
Yesterday I dropped 8 sculptural pieces off at the shipper to make a little trip to Palm Beach, Florida for Art Palm Beach January 19-23. Sending them off, knowing that if they break Fed Ex will not cover any breakage makes me extremely nervous. Evidently when Fed Ex ships one of a kind, fragile pieces they will not cover breakage--you can pay for the insurance, but they will not cover a loss (I guess it's in the fine print). Unfortunately it seems to be my only option right now. So I think I may kiss each box and not look back. What do other artists do?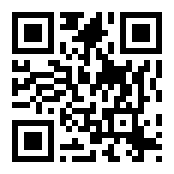 Topics:
artistic ideas inspiration
|
growing older
Comments
1 Response to Kiss the boxes and hope for the best!
michele Collier
via lindalewisart.com14 months ago
I agree. shipping is a big risk. UPS broke one of my biggest and best and (or course) refused to pay up. What I have learned is to ship no larger than 20x20x30. At that size a double box is not very compressible. the big one they broke had no evidence of damage outside, but the piece was broken when opened. The guy I shipped to said that boxes get squeezed in the automated way they move things around.
* indicates a required field